Contact us
86-0543-5020677
Your present position:Home > JDY Series End-beam Multi-Disc Stone Sawing Machine
JDY Series End-beam Multi-Disc Stone Sawing Machine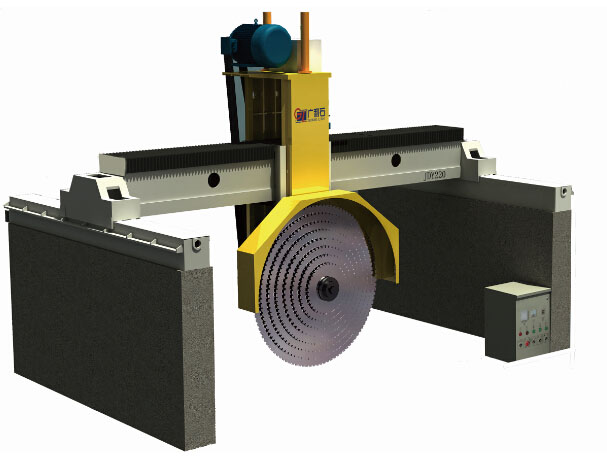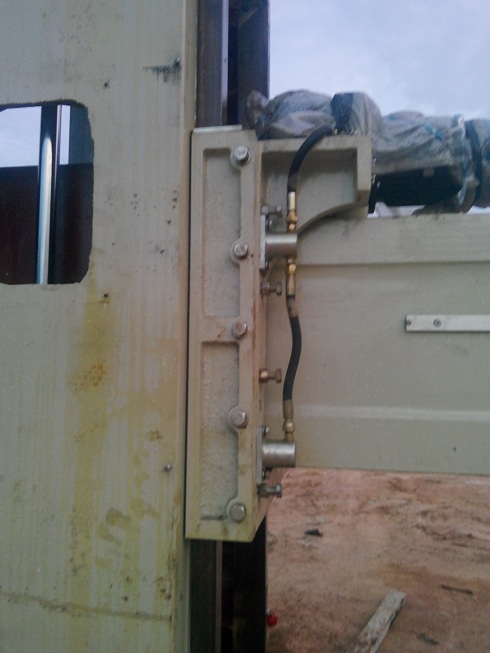 JD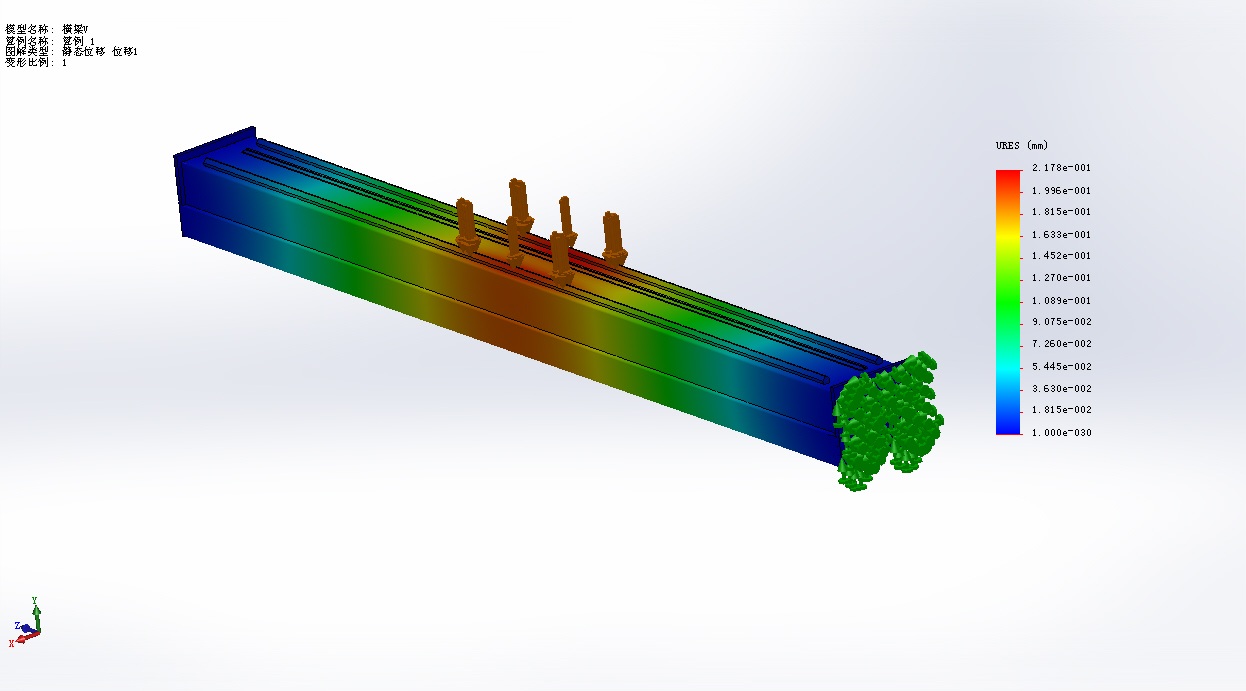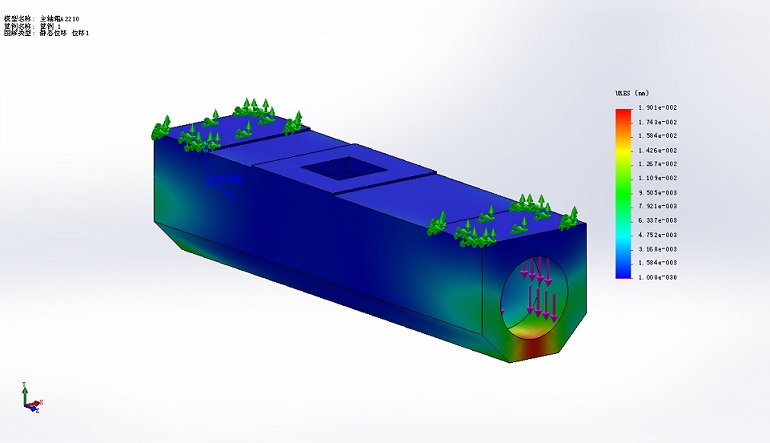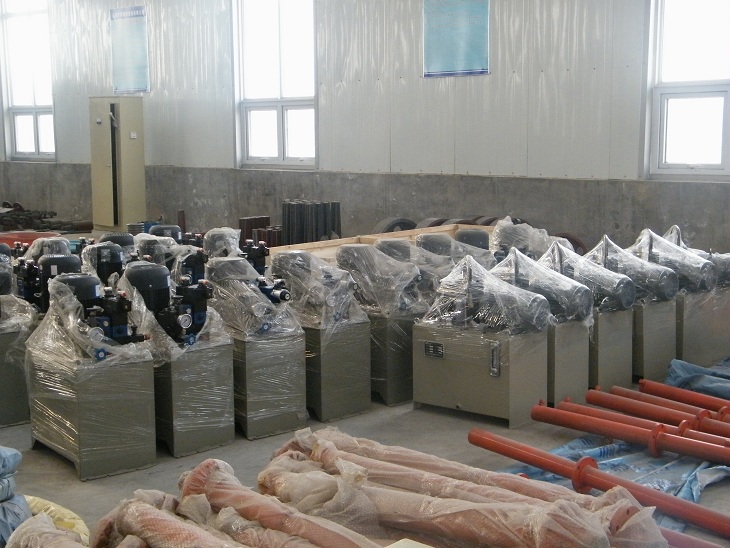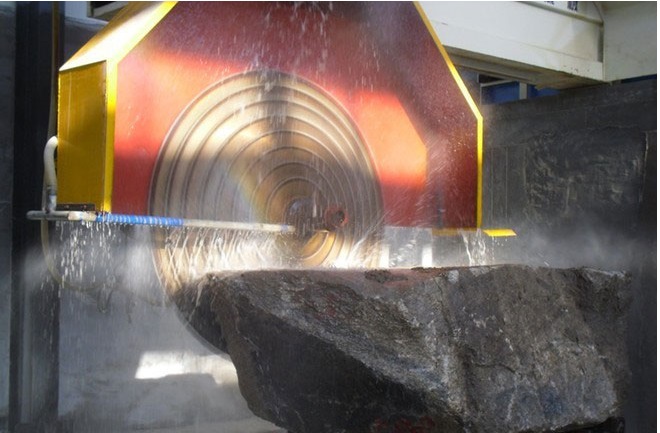 JDY Series End-beam Multi-Disc Stone Sawing Machine
1 Uses and features
JDY Series End-beam Multi-Disc Stone Sawing Machine adopting the diamond cutlery and high-speed grinding technique is mainly used in cutting the marble、granite and so on.
This machine has the following features:
Adopting great span bridge type structure, the stone material is cut on the ground, it will improve the stability when cutting and the maintaining cost is free.
The end-beam adopts all-seal oil sinking type guide –rail, it will guarantee a long service life and working stable and high slicing precision.
The machine has high cutting efficiency and low cutting cost. The cutting surface is lubricated and clean. There is no machine crash and the rate of finished production is high.
The rising and falling of this machine realizes by the cycloid pin rack reducer driving the vertical guide –screw. The maintaining is convenient, and the rate of trouble is low.
The machine operating convenient、safe、reliable and high automaticity.
2 Main technical parameter
| | | |
| --- | --- | --- |
| MODEL | JDY220 | JDY260 |
| Maximum diameter of disc (mm) | 2200 | 2600 |
| The quantity of setting disK | 8 piece | 11 piece |
| Cylinder number | 2 | 2 |
| Maximum cross stroke of saw disc (mm) | 3600 | 3000 |
| Maximum vertical stroke of saw disc | 1100 | 1300 |
| Maximum longitudinal stroke of blade (mm) | 2200 | 2200 |
| Main motor (kw) | 45 | 55 |
| water consumption(m3/h) | 12 | 12 |
| Over all dimension (L×W×H)(mm) | 7000*5000*6500 | 7000*5000*6500 |
| Weight (kgs) | 约9000 | 约10500 |